VERSATILE AMPS WITH REMARKABLE SPEAKERS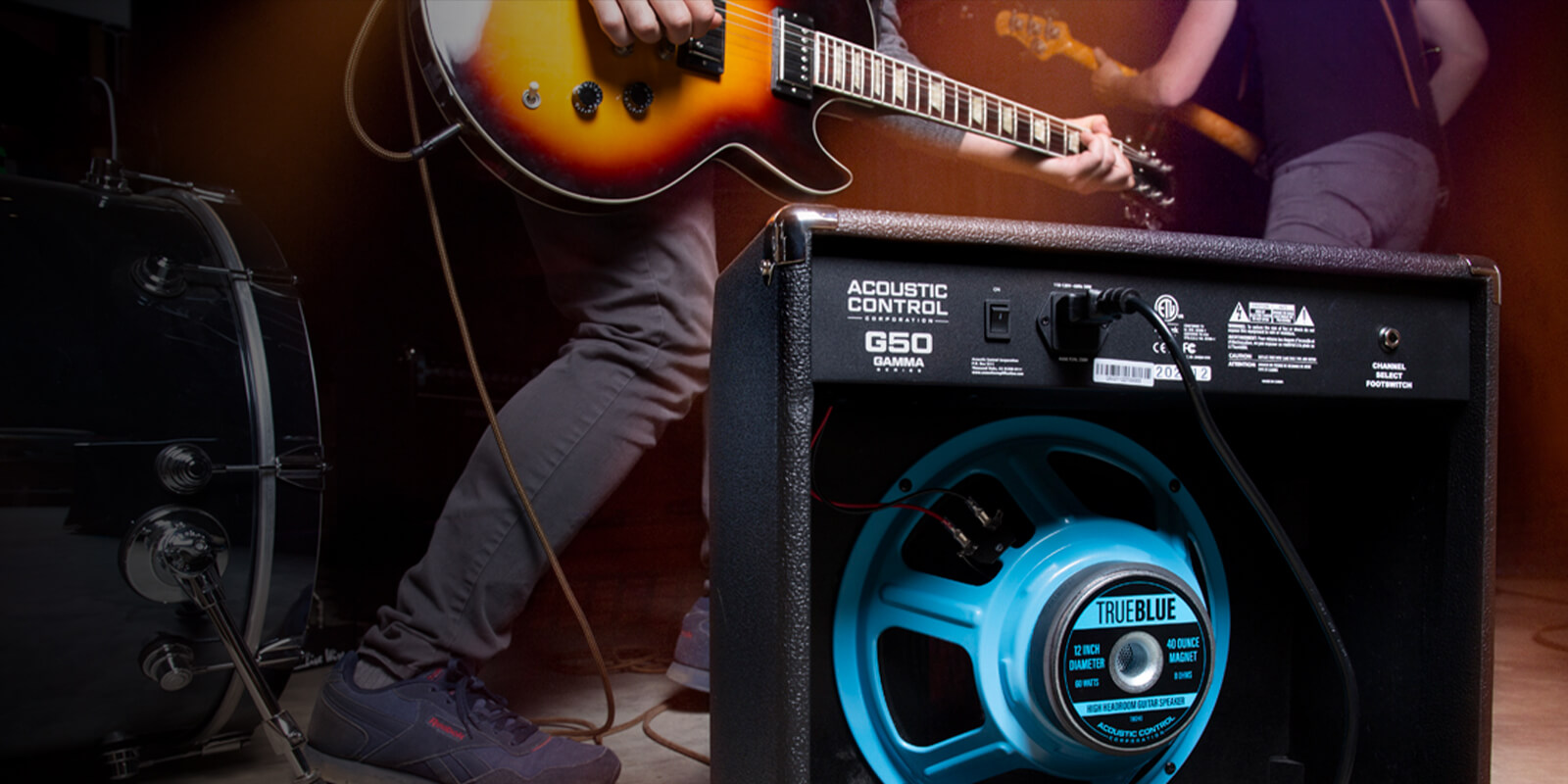 TRUE BLUE
HIGH HEADROOM SPEAKER
The True Blue High Headroom Speaker in this amp delivers superior sound, dynamics and clarity, thanks to a speaker magnet that's about twice as massive as the ones used in similarly priced amps, and careful tuning to ensure ideal electric guitar tone.
4‐VOICE VERSATILITY
4 versatile, all-analog voices on channel 2 give you easy access to transparent clean, dynamic mid-gain, or hard core high gain tones with adjustable Drive and a carefully-crafted 3-knob EQ.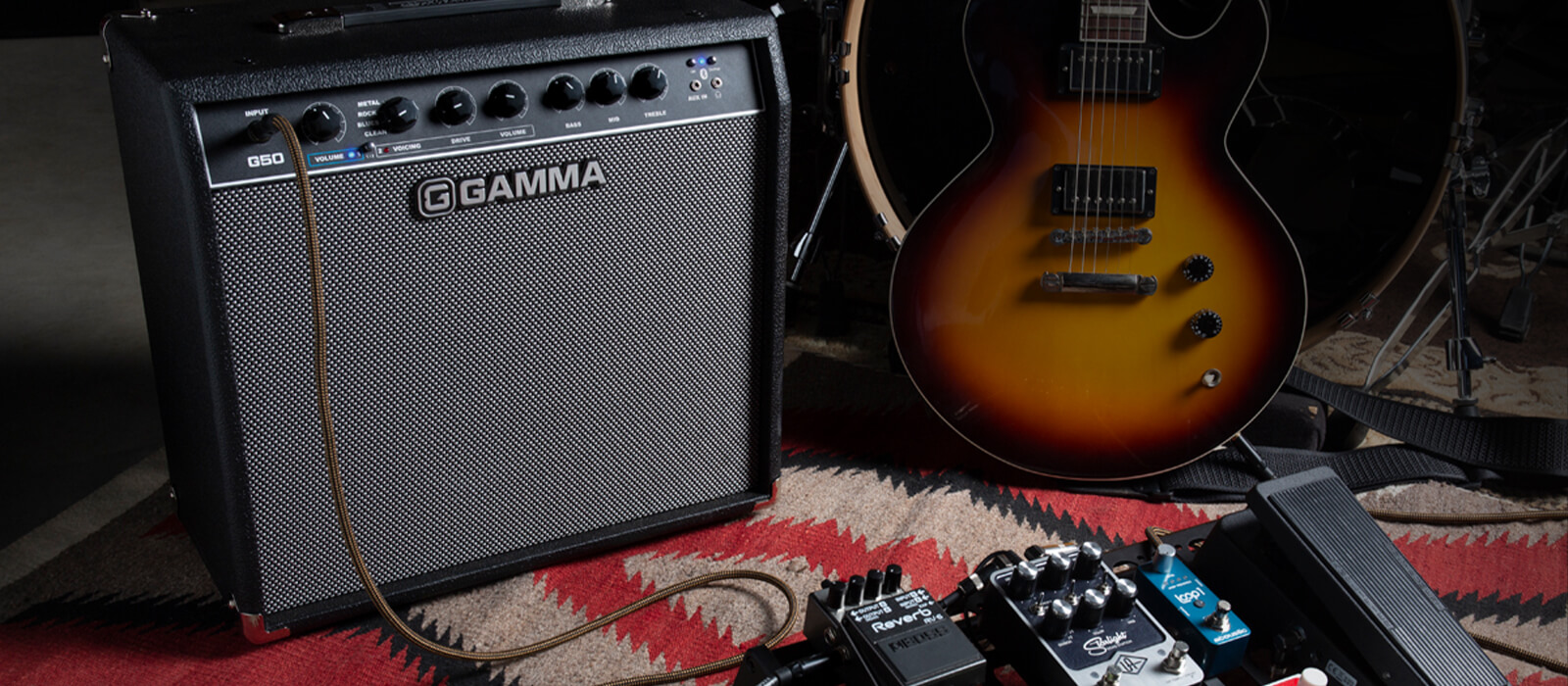 The wide‐open, all‐analog clean sound of the Blue Channel (Channel 1) makes this amp an ideal "pedal platform" for stomp boxes and multi‐FX units. Your pedalboard deserves this!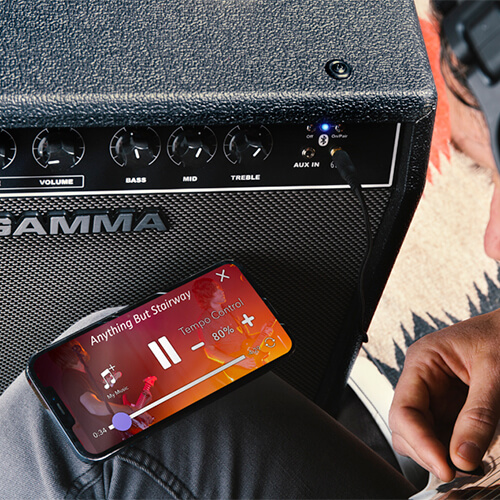 BLUETOOTH® FOR YOUR TRACKS AND APPS
Bluetooth® and aux audio inputs make it simple to bring in the sound of tracks and apps from your smartphone, computer, or other devices, while a phone jack lets you listen with your earbuds or headphones any time you need to keep things quiet for family or neighbors.